We Are Central Ohio's Largest Yakima Dealer
Funtrail is proud to be Central Ohio's largest Yakima dealer! We carry their full product line and offer professional installation. Funtrail and Yakima share the same drive to help connect you, your friends, your family and all of your favorite outdoor gear to your next destination, event or activity.
Choose Your Set Up!
Do you need a roof rack, a truck rack or would you rather have the versatility of a trailer? Pick your perfect rack system then add all the mounts to get your gear there.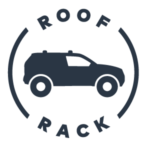 When it comes to a multi-sport adventure, start at the top—of your vehicle, that is. A roof rack offers a world of options for carrying gear, but first you need to find the right fit. Building a system of bars, towers and attachments just takes a little fine tuning. We're here to guide you through it!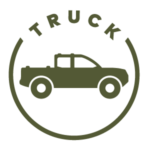 Truck lovers agree: The only thing that can make them better is being able to carry more gear. Increase your hauling capacity with a Truck Rack. From occasional loads to daily use, expanding your truck's ability to carry more, and more varied, loads mean you can haul everything from ladders and lumber to rooftop tents and bikes.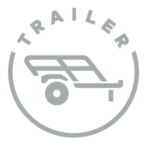 Carry all your gear without needing a roof or truck rack! With a 500-lb load capacity, now you won't have to leave behind your favorite activities and gear! Up top and down below, the EasyRider gear trailer is the easy way to get to your next adventure with everything you want to haul. Or, choose the the RackandRoll trailer made of lightweight aluminum and offering a stable, secure ride for *all* your gear. Stores easily upright in the off-season.
Pick Your Gear Mounts!
Cycling, Rowing, Skiing, Camping, Fishing…We have a way to get all your gear there!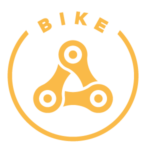 When it comes to carrying bikes, there's more than one way to take your wheels on the road. Depending on the style of bike and type of vehicle, as well as your overall cargo situation and what sort of adventure you're getting into, there are a range of options to consider.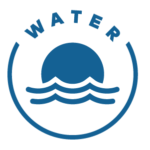 If it floats, we have a way to carry it. From kayak racks to surf board and SUP carriers, there's a range of options to get you water craft to the water.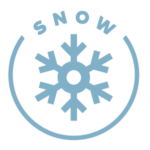 Perfect for family weekends or ditching work on a powder day, Yakima's snow mounts made for loading up and finding first tracks. Simple to mount on virtually any roof rack – and super easy to use, they're great for fresh powder and blue groomers.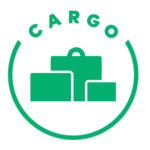 From coolers to camp chairs, wetsuits to dry bags, firewood to fire extinguishers, great adventures demand solid storage options for your gear. Whether you want the security of a cargo box, the flexibility of a cargo basket or the spontaneity of a cargo bag, we can guide you to a choice that fits your kind of gear, vehicle and lifestyle.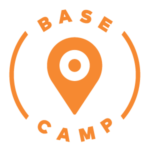 Turn your vehicle into an on-the-go base camp that lets you sleep closer to the stars, trailgate in style, nd provides the perfect launching pad for your adventures.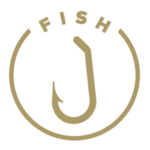 Whether you live to stalk trout in mountain streams, chase bass in a kayak, or tangle with finned foes in the salt, our maiden collection of rod carrying solutions is specifically crafted for big catches and easy releases. We took our time designing and testing each product so you can load up with ese and haul with confidence.