Central Ohio's Lagest Yakima Dealer!
Funtrail is proud to be Central Ohio's largest Yakima dealer. We carry the full product line of products and offer professional installation!
Yakima believes in connecting you, your friends, family and all your favorite gear to your desired destination or activity. Doesn't matter if you are headed out for camping, biking, fishing, to the cabin for the weekend or taking the family on a holiday road trip, we believe that any life adventure, regardless of the destination, creates shared experiences and memories for you, your family and friends.  When the road winds back home, the memories and connections with friends and family remain long after the trip is over.  Yakima will handle all your gear, freeing up car space, so you can Take More Friends.
Every year Funtrail partners with Pelotonia to provide all the equipment for the SAG vehicles. We offer discounts to Pelotonia participants all year long. There are also discounts available on the bike racks that were used during the ride!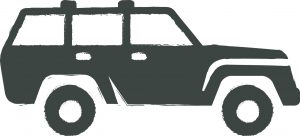 Yakima Roof Racks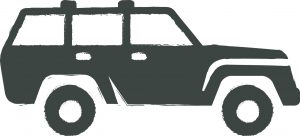 Yakima Truck Racks
Find Your Perfect Truck Rack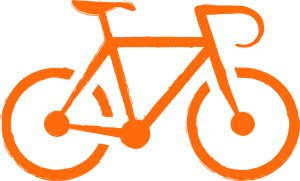 Yakima Bike Racks
Find Your Perfect Bike Rack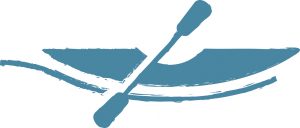 Yakima Boat Mounts
Find Your Perfect Boat Mount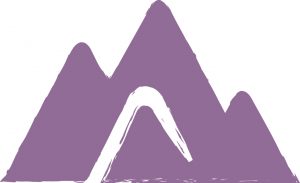 Yakima Snow Mounts
Find Your Perfect Snow Mount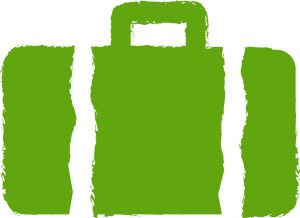 Yakima Cargo Solutions
Find Your Perfect Cargo Solution

Yakima Trailers
Find Your Perfect Trailer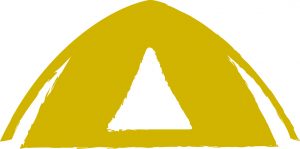 Yakima Camping
Find Your Perfect Camping Solution