We Are Central Ohio's Largest Yakima Dealer
Funtrail is proud to be Central Ohio's largest Yakima dealer! We carry their full product line and offer professional installation. Funtrail and Yakima share the same drive to help connect you, your friends, your family and all of your favorite outdoor gear to your next destination, event or activity.
As Your Columbus Yakima Dealer, We Offer the Following Products: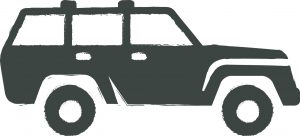 Yakima Roof Racks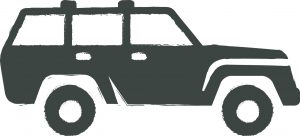 Yakima Truck Racks
Find Your Perfect Truck Rack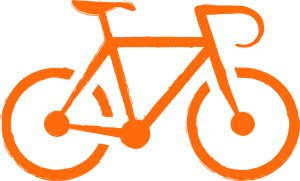 Yakima Bike Racks
Find Your Perfect Bike Rack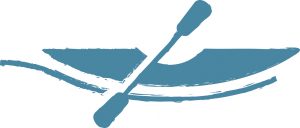 Yakima Boat Mounts
Find Your Perfect Boat Mount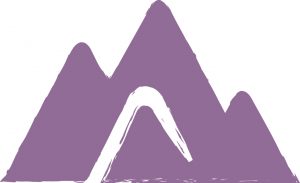 Yakima Snow Mounts
Find Your Perfect Snow Mount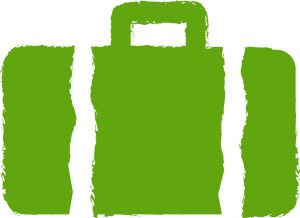 Yakima Cargo Solutions
Find Your Perfect Cargo Solution

Yakima Trailers
Find Your Perfect Trailer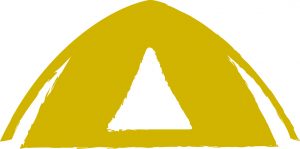 Yakima Camping
Find Your Perfect Camping Solution
Our Pelotonia Partnership & Your Personal Discounts 
Every year, Funtrail partners with Pelotonia to provide all the equipment for the SAG vehicles. We offer discounts to Pelotonia participants all year long. There are also discounts available on the bike racks that were used during the ride!
Every Outdoor Vehicle Accessory You Need, In One Place
What's next up on the agenda? Is it a camping, fishing or biking excursion? Or is it something more laid back, like a weekend-long cabin stay or holiday road trip with the family? No matter if you're roughing it or kicking back, we firmly believe that every outing is an adventure and every journey should be an excellent life experience. You're here to make memories and connections with family and friends. Funtrail and Yakima are here to help you make the most of your time there!   
Always There For a Comfortable Road Back Home
When all is said and done, you'll leave your destination with photos of breath-taking views and memories that will never fade. And when the journey ends, you can rest assure knowing that your gear and equipment are stowed away safely thanks to Yakima's unwavering dedication to high quality roof racks, boat mounts, trailers and other top cargo solutions.
Have additional questions about the Yakima products we carry or the professional installation services we offer? Get in touch with Funtrail today and be on your way to your next adventure!