Pelotonia 2018 Partnership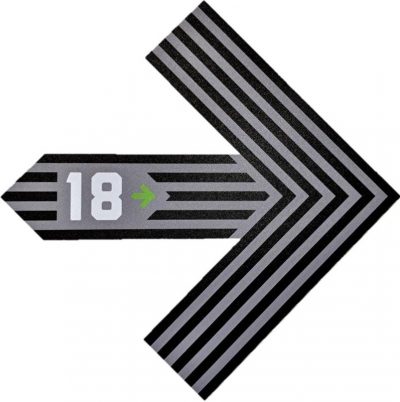 We are proud to be an "In Kind" partner for Pelotonia! Here at Funtrail we provide the bike racks and the facility for the volunteers to outfit the SAG vehicles for the ride. On Friday we set up a booth at the Expo and enjoy meeting all the riders that come through! After the ride is over we provide the facility and help the volunteers break down the SAG vehicles.
During the year we offer a 25% discount on the Yakima bike racks that were used on the SAG vehicles. We also offer a 10% discount on all Yakima products for anyone who participates in Pelotonia.
$171,832,643.00 to help end cancer has been raised to date! Through its first nine rides more than $157 million has been raised for cancer research. Thanks to its generous funding partners, Huntington Bank, L Brands Foundation, Peggy and Richard Santulli, American Electric Power Foundation, Harold C. Schott Foundation, Lilly Oncology, Cardinal Health Foundation, Diamond Hill Capital Management, and Nationwide Insurance, they are able to direct 100 percent of every rider-raised dollar to cancer research at The Ohio State University Comprehensive Cancer Center – James Cancer Hospital and Solove Research Institute.